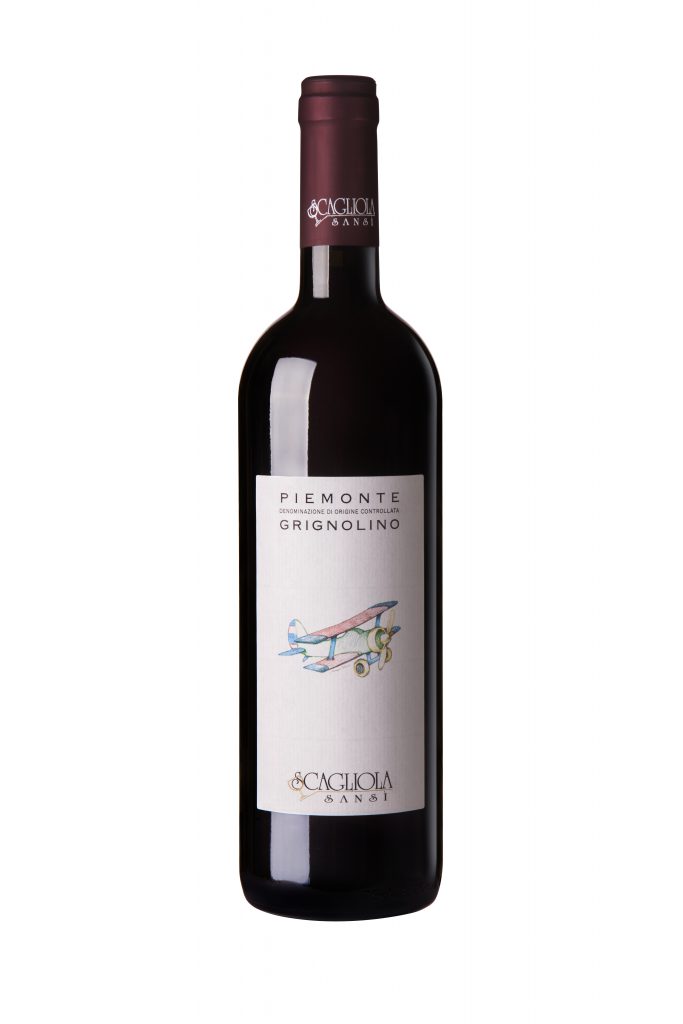 PIEMONTE GRIGNOLINO doc
GRAPE VARIETY: Grignolino
HARVEST: Mid-September, traditional harvest with selection of grapes
NUMBER OF BOTTLES PRODUCED: 2000
WINEMAKING: Maceration and fermentation take place in traditional way, in stainless steel tanks, at controlled temperature, for about 15/20 days. Malo-lactic can take place.
AGEING: Wine bottled while young
ANALYTICAL INFO: Alcohol content: approx 13,50%Vol.
TASTING NOTES: Light red color with cerry undertones, the scent is absolutely typical of the vine, delicate with hints of peanuts. The taste is slightly sparkling with remarkable freshness and drikability. Wine slightly dry and elegant.
SUGGESTION: Good pairing with appetizers and light dishes, aperitifs as well as fish. It's advisable not to prolong the ageing over five years. Keep it in a dark location at the temperature of 14-16°C and serve in medium glass at about 18-20°C.
CURIOSITY: Grignolino is a very old variety, strictly connected to our Piedmont tradition. This is the reason of the old toy, the airplane on the label, that refers to the lightness of the wine but also to the strong link with the past and the tradition.